Who We Are
Because Singapore is strategically located, we knew the benefits of sourcing and procurement on a worldwide basis, to find the most competitive source, wherever that may be. We felt that there was a need for a company that would take the headache that multiple sourcing and contacts can be, away from our customer, and enable them to concentrate on their core business and key strengths which are more important in order to enhance and achieve competitive position in the market. So the concept of Atlantis Technologies Pte Ltd was formed in 2002.
Atlantis Technologies begun its history by supplying industrial spare parts, from electronic to electrical to mechanical, to support products in one industry, but with good recommendations have led us to a wider range of clients and manufacturers in other industries with similar requirements. With continual encouragement from our customers and support from the manufacturers, we now serve to almost all diverse market sectors with our services, products and parts supply.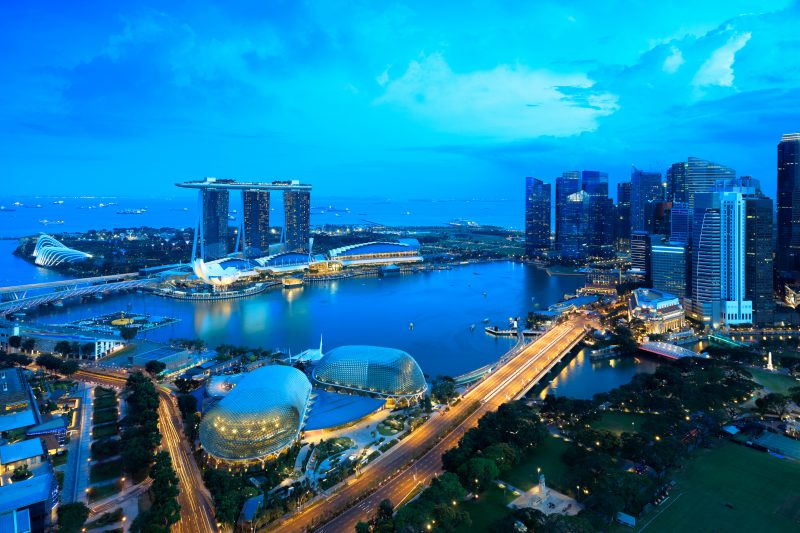 Why Choose Atlantis Technologies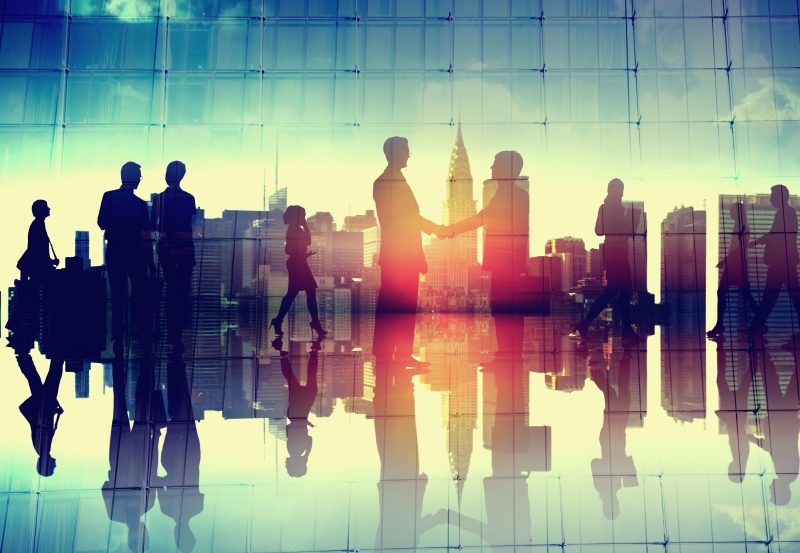 Our mission is to bring exceptional business value to our customers through our extensive global networks. Every aspect of our business is approached with our professional philosophy to stay focus on quality, innovative, cost-effective, fast and on-time delivery fulfilment.
Our strength is in our ability to provide quality-engineering services and solutions, by first understanding our customer's needs, then exceeding customer expectations and achieving mutual profitability.
Our commitment is to nurture a knowledgeable, skilled, and dedicated team of professionals through continuous improvement and personal development.
What We Offer
We offer you a complete service, starting from engineering technical services (Maintenance, Repair and Overhaul) to the preparation of spare parts up to the delivery. A simplified process and easy for you to comprehend. These are the advantages when you choose Atlantis Technologies: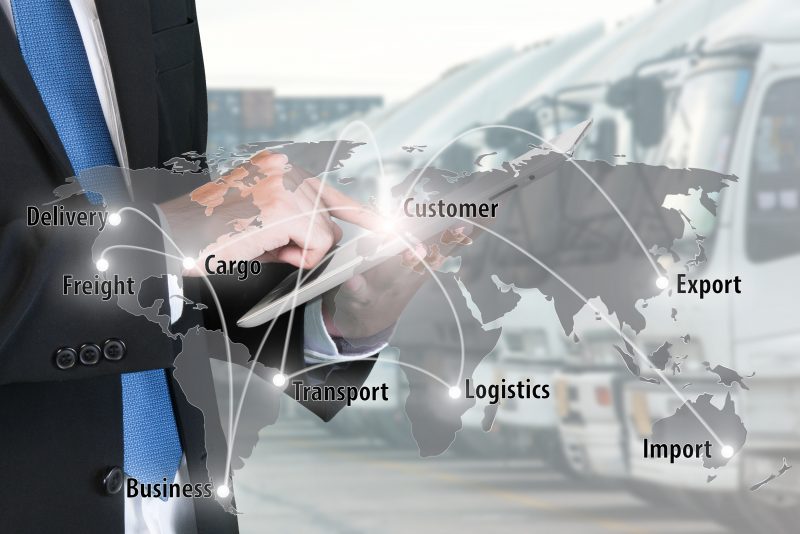 Single point of contact and accountability

Simplify your purchasing & forwarding operations

Reduction in your operation & expenses costs: purchasing, communications & forwarding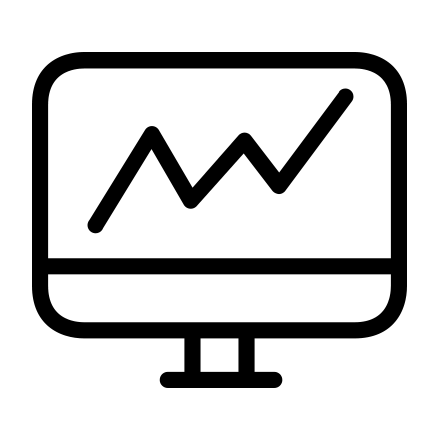 Improve and increase your productivity time

Cost-effective and competitive pricing

Favorable and single payment terms

Short reaction time for on-call services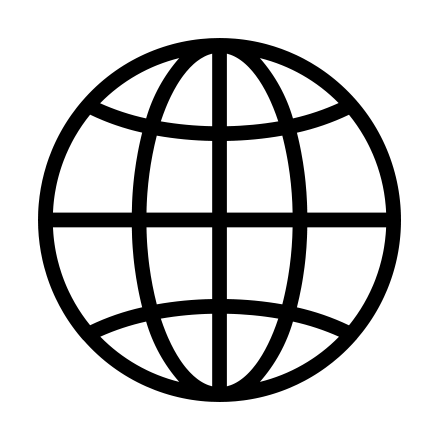 Global and local sourcing

Warehousing and stock holding of client's components
Be it spare parts purchase or MRO (maintenance, repair and overhauling) services, by streamlining your operations to a single point of contact and accountability, it reduces expenses and simplified your communication and operation, which can eventually improve and increase your productivity time.
This is why an increasing number of customers find our services a major benefit and we feel sure that you would do the same.